Quilt designs by Kathleen Tracy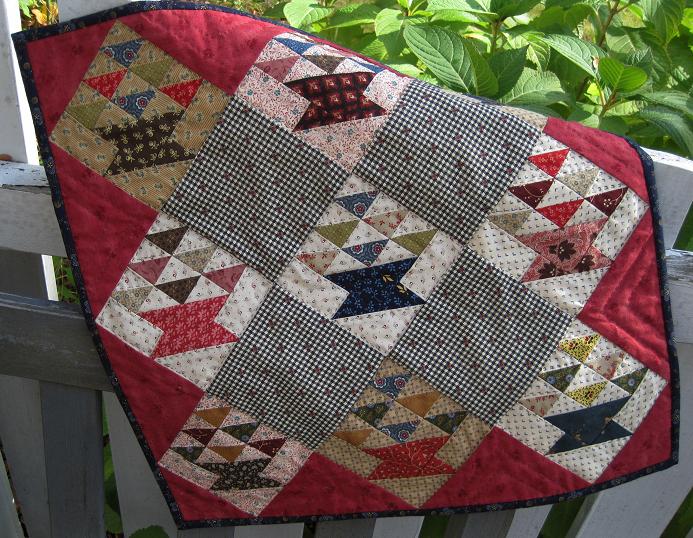 Welcome to Country Lane Quilts, the website of quilt pattern designer and author Kathleen Tracy.

Quilting has played a part in America's heritage for centuries. Sewing was an important skill for most women living in the eighteenth and nineteenth centuries. Young girls often learned to quilt by making small quilts for their dolls. Scrappy doll quilts have a great appeal and we're often drawn to the antique ones because of their simple designs and naive charm. Years ago I fell in love with antique doll quilts and now I design my own patterns using traditional blocks and reproduction fabrics to make them look as if they were created long ago.

If you're a beginning quilter, learn the art of quilting today by starting small. Make your own little keepsake quilt for a special doll, to hang on a wall or display on a table or simply give to a friend. Many of my doll quilt patterns introduce quilting to beginners, but even experienced quilters will have fun making these quick projects as well as some of the larger ones in my books--all with a feel of the past. Take a journey into history with some of the quilts in my books, my new doll quilt club or try one of the free patterns and get started quilting today! You'll be amazed at how much fun it is to actually make a project and finish it.
Join my NEW doll quilt club

(Click photo for info)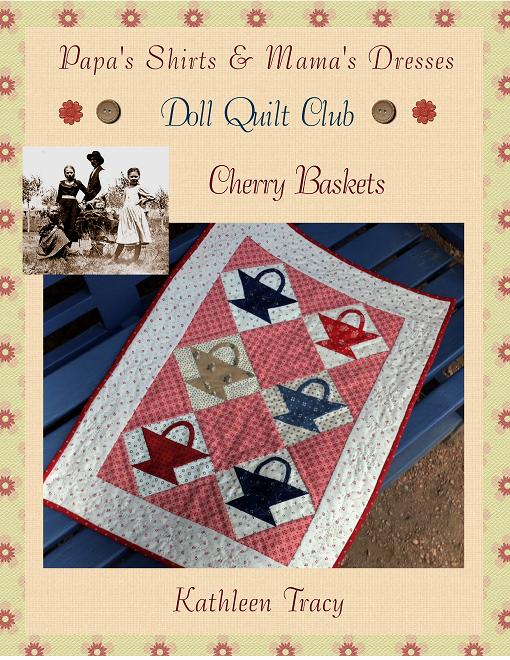 There's a new book coming in December 2016!