Welcome to Country Lane Quilts
Scrap quilts from the past have a great appeal for many quilters and if you enjoy making small, scrappy quilts you've come to the right place.

Years ago I fell in love with antique doll

quilts and now I design my own using traditional blocks and reproduction fabrics to make them look like they were created long ago.
What is it about these little quilts from the past that draws us to them? Typically, a simple doll quilt was a young girl's first effort at sewing. The little quilts that we quilters fall in love with are not accomplished specimens with expert stitches, but have a naive, childlike quality that tells us just how hard these young quilters must have worked on their projects. Many were made from scraps because that was what was available. As children practiced on these and became more proficient, their skills improved and when they were older they went on to make larger, more complicated quilts.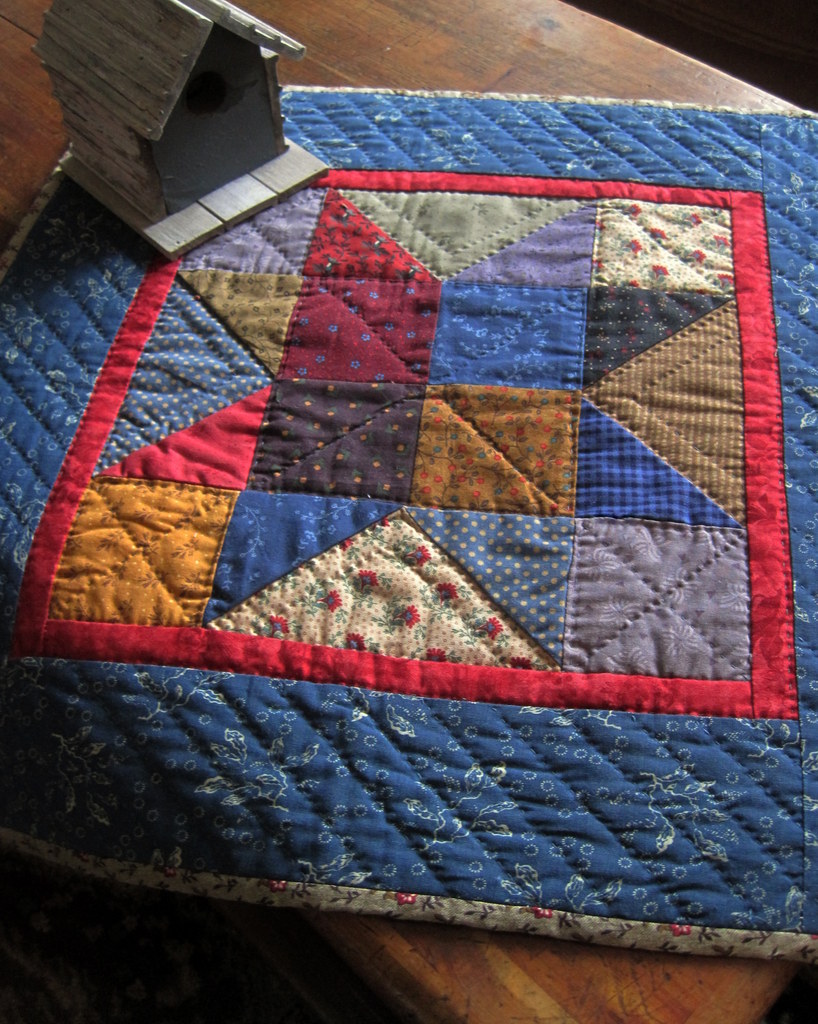 The Civil War Sewing Circle

Quilts and sewing accessories inspired by the Civil War era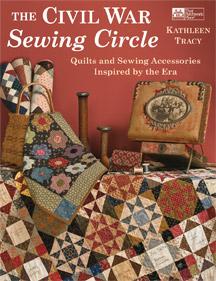 Fairfield makes my favorite batting for small quilts. Made of unbleached cotton, this natural batting is extremely soft and easy to needle, making it ideal for hand quilting. It has moderate shrinkage when washed and has a nice drape that reminds me of antique quilts.
| | |
| --- | --- |
| Looking for inspiration in making your small quilts? Then you'll love my online quilting group: SmallQuiltTalk. Make new quilting friends and have fun sharing your photos and experiences making small quilts. Try one of our quilt challenges or small quilt swaps every couple of months and watch your creativity soar! | |
| | |